---
Features and Options
Quad Jet Swim System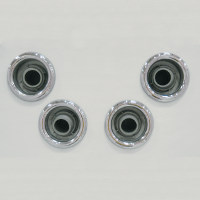 TidalFit swimspas use extra large high-volume jets. These jets are designed to focus on pushing out as much water as possible; this helps push you back instead of just being hit by a high-pressure jet.
Click to expand
Semi-Inground Models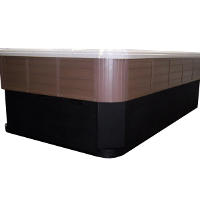 Much more than just a design decision, TidalFit's Semi-Inground option allows the easiest, least expensive inground installtion, with no need to worry about drainage. As an added bonus, the height is adjusted to make it as easy as possible to enter and exit the vessel.
Click to expand
Hydrotherapy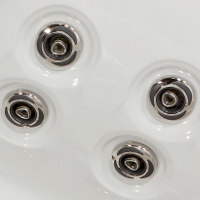 Every TidalFit swimspa comes with a hydrotherapy. Enjoy spacious seating that you can only get on a swimspa and enjoy the massage by their tried and tested water jet system.
Click to expand
Get a Quote
---
Set up a Wet Test
---
In-Store Appointment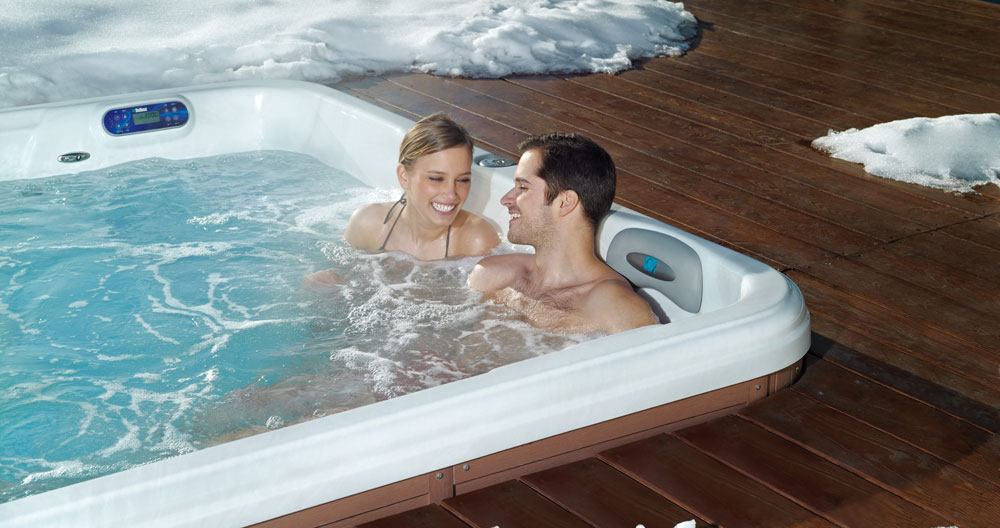 Color Choices
Shell Colors
Cabinet Colors
Get a Quote
---
Set up a Wet Test
---
In-Store Appointment