Find Your Perfect Spa
Sort by Manufacturer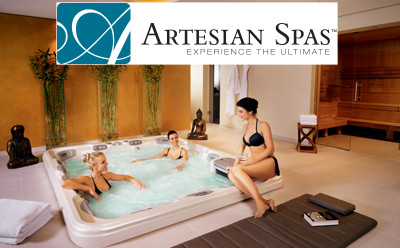 View Artesian Spas
Artesian Spas has a hot tub for everyone; whether you are looking for a spa for just yourself or an entire party, endless customization ensures that Artesian makes a spa that is perfect for you. They are known for their lifetime shell structure warranty as well as unique luxury features such as DirectFlow controls that allow you to set the perfect massage pressure on just your seat, an industry-leading automatic sanitation system, and the world's best foot massage with their Footblaster jets.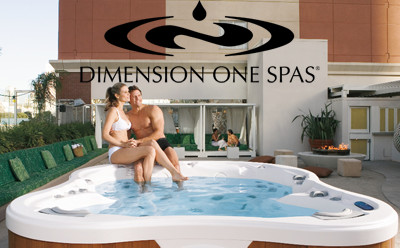 View Dimension One Spas
Since 1977 D-1 Spas has led the hot tub industry in original ideas. D1 Spas has been on the cutting edge of spa advancement. D1 is the only spa company with adjustable neck jets, Ultra Pure Water Management and a Variable Speed Heater.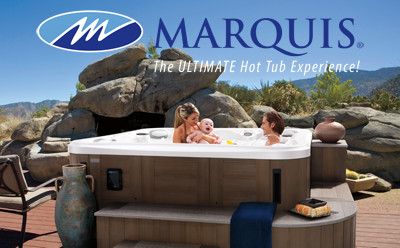 View Marquis Spas
For the last 35 years Marquis Spas has been making beautiful long lasting hot tubs. All Marquis Spas are 100% American Made. As an Employee owned company, it's no surprise that each employee takes pride in their work. You wont find a more beautiful and well constructed hot tub.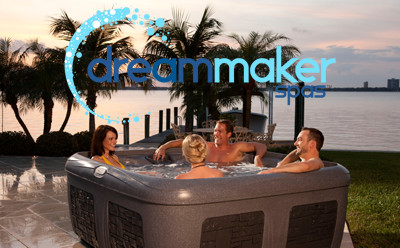 View Dreammaker Spas
Dreammaker spas are in a class of their own. Their roto-mold construction offers a nearly industructable spa with both modern and timeless designs. Dreammaker spas not only offer the greatest quality and features for their price points, they are also the easiest to own; all models are lightweight and plug-and-play by default. Best of all, Dreammaker designs their spas from the ground up to be energy-efficent, making their models among the least expensive spas in their class.
Schedule Service Appointment
---
Schedule a Site Inspection
Sort by Seating
Sort by Dimensions
View Used Spas