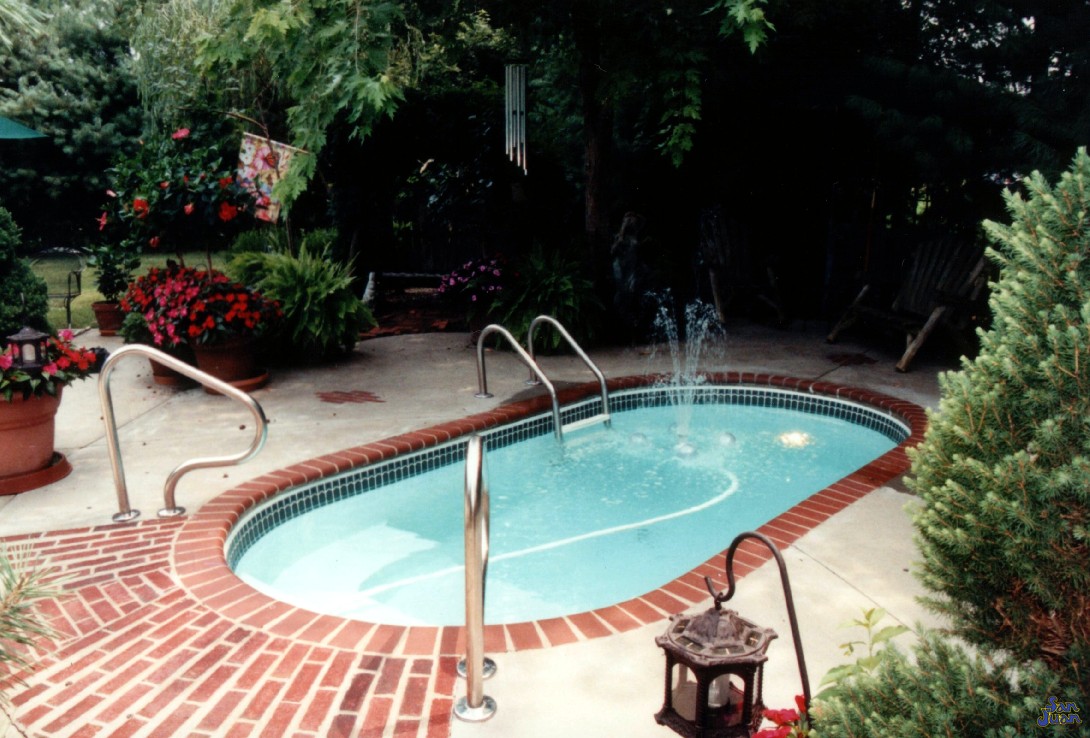 An Infinite Swimming Pool
You don't need an olympic sized pool in your backyard to get a challenging swim. With our innovative swimming systems move great volumes of water, turning a pool as small as 12 feet long into an infinite swimming lane. You have choices depending on how intense you'd like your swim, weather you just want a quick recreational run or if you want to train to become an professional swimmer!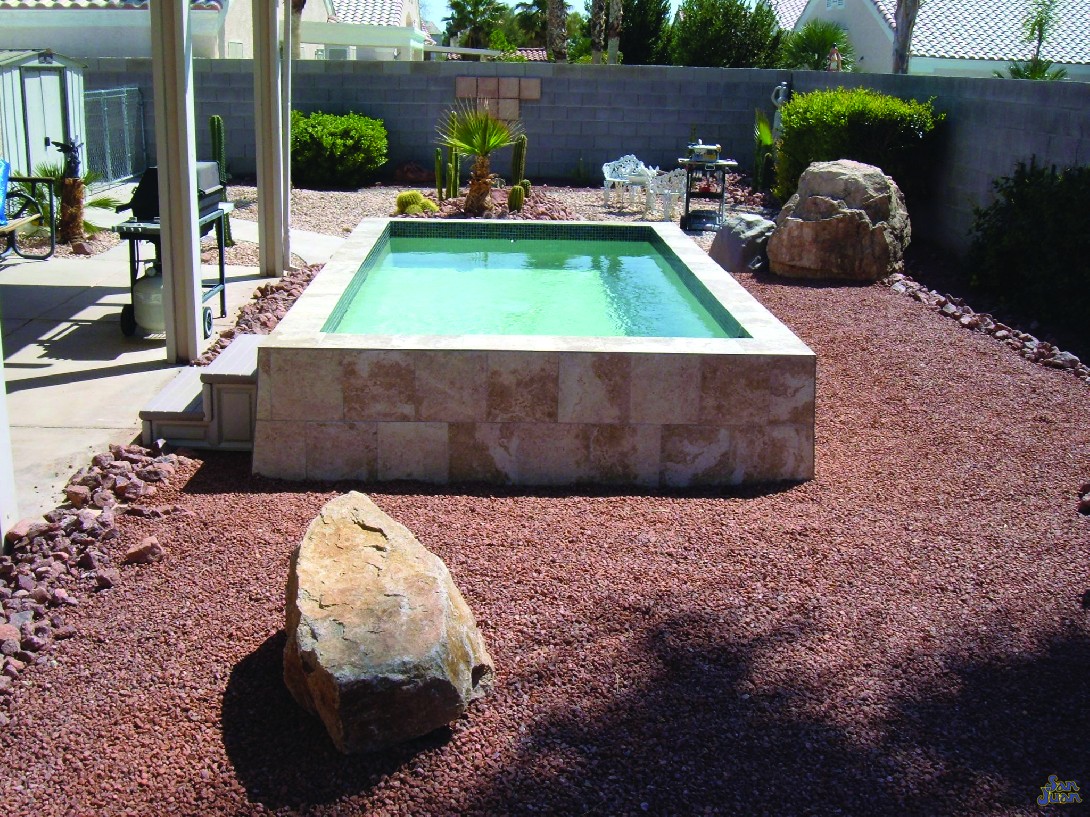 Choose from Prefab Units or Go Full Custom
Don't know what you want in your swim spa just yet? Choose from our prefabricated units and get a full package set up in a snap. Or take a pre-set package and customize it to meet your needs. Consider our options for fiberglass shell hot tubs, which provide a smooth, non-abrasive surface in addition to the extra strength and flexability afforded by the woven fiberglass construction. These are built and certified to ICBO, ANSI, NSPI, and ISPSC standards and meet all State and Federal building, electric, and plumbing standards. Or just go full custom and get exactly what you've been dreaming of. Not sure where to start? You can rest easy knowing our experienced designers are there ready to help you through every step of the way.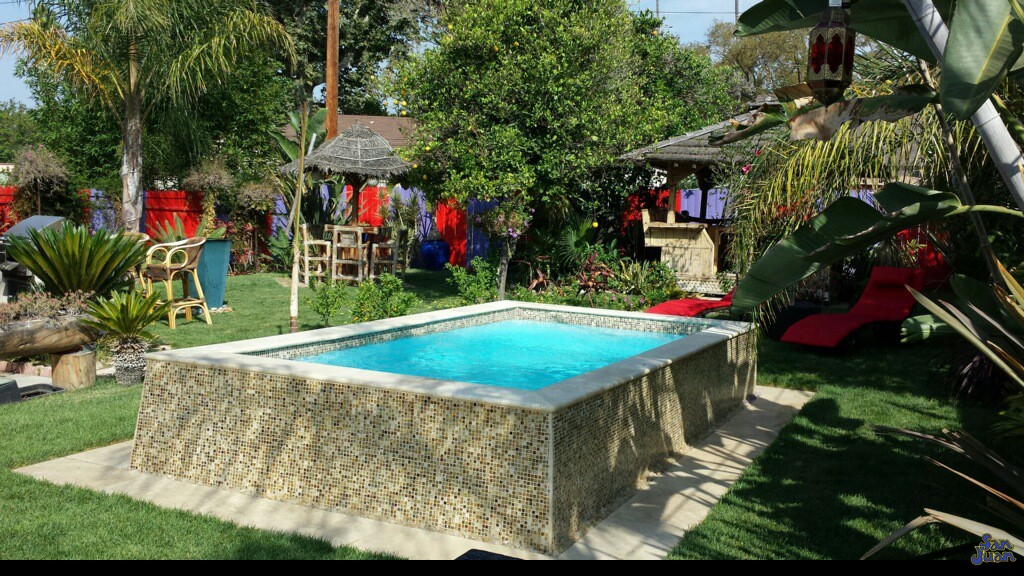 Limitless Choices
Want to add massage jets to your swim spa? We can do that for you. Want to have a gyser coming out of your pool with a full light show? We can do that too. You have nearly limitless options on ways we can make your swimming pool just that much better. Choose basic economy features like upgrading to energy-efficient variable-speed pumps or adding a solar heating coves, or add convenience features like automatic sanitation systems and internet-connected control systems. We also havge an array of aesthetic upgrades and entertainment options to make your swim spa a shining oasis. You'll quickly be the neighbor everyone wants to come and visit!