Artesian Elite Hot Tubs

The most advanced luxury spas on the market, the Artesian Elite series combines all the most exciting options and brings them together in a standard package that sits high above the rest. With a beautiful raised back design, the graceful form allows for the captain seats to stand out. The DIRECTFLOW Personal Control technology which gives control to individual seats, also allows for dedicated pumps which increase the power and benefit of the jets. With up to 5 personal controls on each spa, you really are in control of your own massage experience. Standard DynaBrite Elite lighting system, Dual Foot Blasters, Allegrofall Waterfall, Bellagio Falls, and ABS pan bottom make this an experience in relaxation and entertainment.
With 5 models to choose from, Artesian Elite spas cater to most placement choices. Optionally, a sound system, 5 Water purification choices and a Wifi Module can be added to enhance your spa.
However you choose your spa experience, this massage experience is second to none. With adjustable stainless steel jets, you really do customize your massage to target areas that most need hydro-heat therapy.
Get a Quote
---
Set up a Wet Test
---
In-Store Appointment
---
The Island Spas by Artesian

The Island Spas are where Artesian really flexes their muscle. These models start with Artesian's core hydrotherapy systems and expand them with exclusive features you will not be able to get from anywhere else. The Island series gives you luxurious comfort and versatile massage patterns for every ache and pain. Built to last, this series comes in a variety of sizes to fit every location. Most models also include steps on the inside of the spa that double as cooling seats. The Island Spas offer unparalleled levels of customizability, with most models available in varying jet configurations to fit different preferences. If you want the ultimate experience, opt for an Island Elite Spa for the most jets and pressure in addition to two DIRECTFLOW™ personal pressure controls, one at each Captain Seat, as well as Dual FootBlasters that offer an incredible, one-of-a-kind foot massage experience that will quickly soothe away even the most stubborn foot pain. Build upon any of these configurations by choosing from our wide array of optional features, including four water purification options, five lighting choices, a selection of stereo options and water features including Artesian's trademark tranquilityfall and pillowfall.
Get a Quote
---
Set up a Wet Test
---
In-Store Appointment
---
South Seas Spas by Artesian
The South Seas Spas are Artesian's most popular collection. They aren't designed around flashy features or unusual gimmicks - they're laser-focused on the most important part of any hot tub: creating a relaxing hydrotheraputic massage. While they may not have flowery model names, they more than make up for it by including more standard features. South Seas Deluxe spas come with DynaStar LED lighting system, bacteria-killing Ozone, and even a waterfall. You can build on top of that by adding features like our popular Spa Frog® In-Line Sanitation System, featuring SmartChlor® technology that automatically regulates your spa's Free Chlorine levels. The South Seas collection also includes Artesian's exclusive round hot tub model, the 627M; we love how it combines the charm of old-world hot tubs with all of the comforts of modern hot tub designs.
Get a Quote
---
Set up a Wet Test
---
In-Store Appointment
---
The Garden Spas by Artesian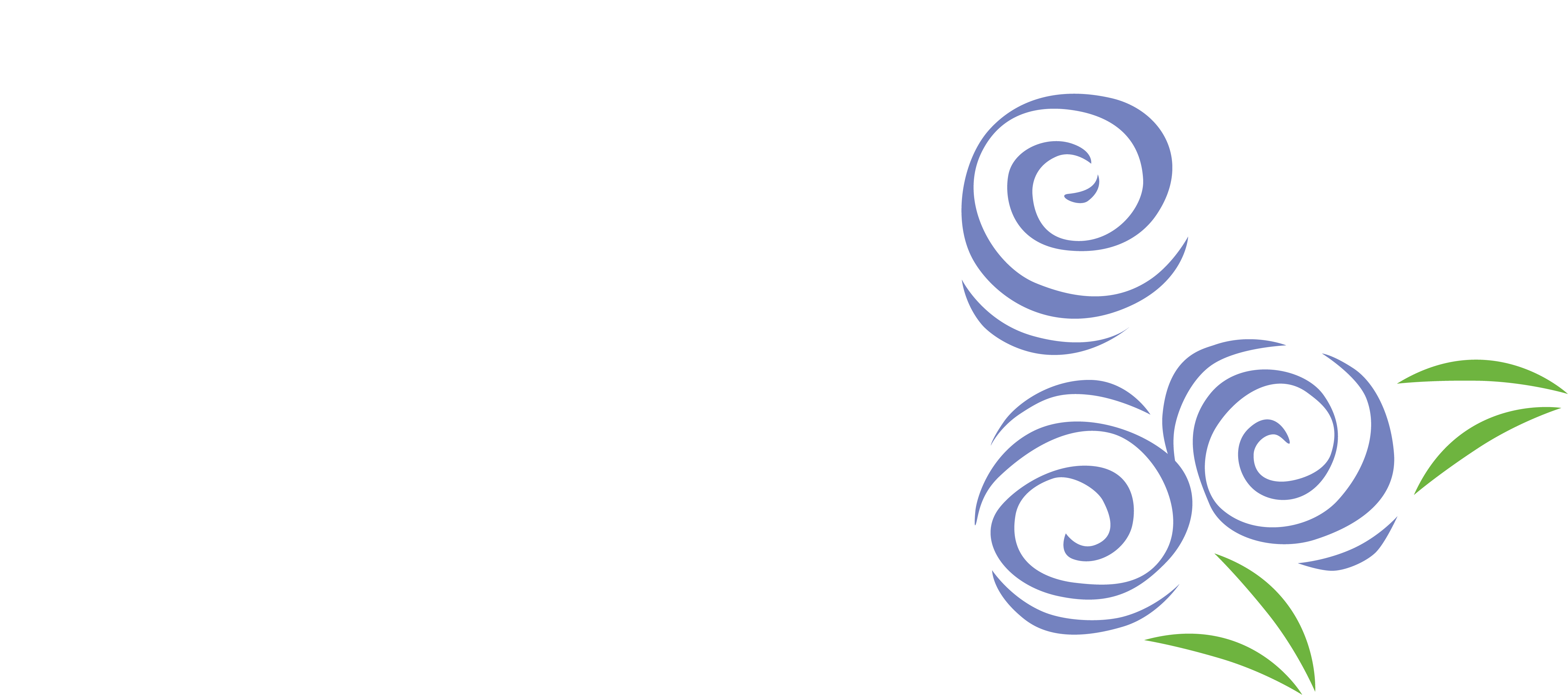 Artesian's Garden Spas are designed to be simple to set up and operate. As long as you have a garden hose, a sturdy surface to put it on, and a nearby power outlet, you already have everything you need to get one of these running in your backyard! There's no need to hire an electrician, and the self-contained nature of these models means that you can easily take them with you if you ever want to move. The Garden Spas come in a variety of sizes with different seating options, and each of them come with a 2-speed pump to give you different speeds of water flow through jets that can be individually adjusted for your comfort. While each Garden Spa offers a great experience even with the most basic model, you have the ability to improve your experience by adding features like multi-colored LED lighting or an Ozone system that will reduce the amount of chemicals you need to clean the water in your spa.
Get a Quote
---
Set up a Wet Test
---
In-Store Appointment
---
---