The Marquis Crown Collection
The Crown collection represents the very best in engineering in hydrotherapy and includes all the most important quality of life features as standard. All crown collection spas include features designed to make sure the spa lasts as long as possible, with a protective ABS pan bottom to repel vermin, full-foam insulation to reduce vibration damage on the plumbing, and a high-density cover with lightweight and UV-resistant fabric that will last for years. And of course Marquis doesn't skimp on luxury features either, with a beautiful touchscreen control system, color-changing LED lighting, and built-in Ozone and Smartchlor™ sanitation systems to make maintenance as easy as possible.
But the shining jewel of the Crown collection will be their top-of-the-line massage system. The Crown Collection make up the only spas with Marquis' patented Regal Hydrokinetic™ massage jets. Unlike industry standard jets that hold back the water flow to increase the pressure, these jets give you direct laminar flow, meaning that more water is hitting your back and providing a much more effective massage. Not only that, thanks to their new color-coded Dynamic Flow Control Valves each seat can provide a maximum of three different massage experiences, including Marquis famous High Output Therapy (H.O.T.) zones that cluster jets to focus on specific muscle groups.
Get a Quote
---
Set up a Wet Test
---
In-Store Appointment
---
Vector21 Hot Tubs by Marquis

Marquis Spas Vector21 series represents an entirely new way to think about how a hot tub massage has to feel. Unlike traditional spas that use restrictors to provide high-pressure, low-volume massage, each spa in the Vector21 lineup provides unrestricted water volume, providing a broad massage that applies even pressure instead of a fine beam that tries to press through your muscles. The plumbing is designed to give you direct laminar flow from the pump, meaning that you aren't losing pressure or water flow from water that suddenly hits a wall and fills in where it's not supposed to. Completing the package is a dedicated set of valves to adjust pressure and air flow, allowing you to customize your massage experience and redirect pressure away from unused seats. This hydrotherapy system is so advanced we gave it a name - Vector Optimized Laminar Therapy, or V.O.L.T.
Get a Quote
---
Set up a Wet Test
---
In-Store Appointment
---
The Marquis Elite Collection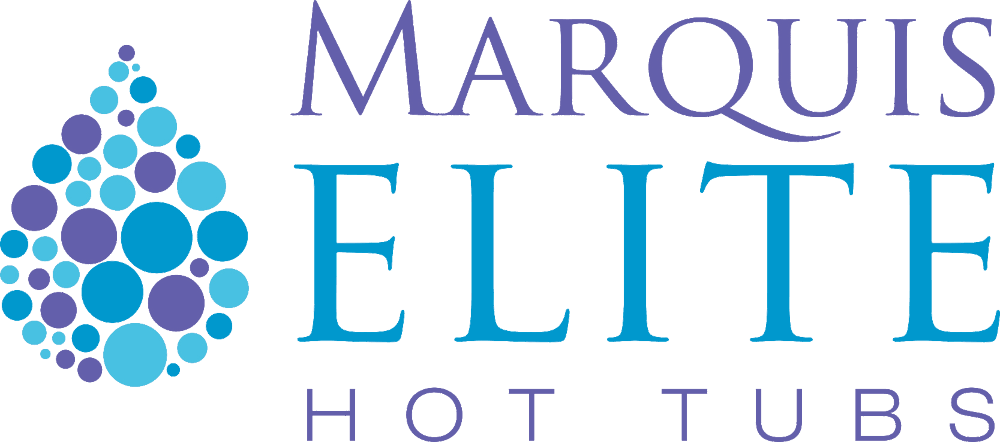 The Marquis Elite collection is designed for people who aren't quite happy with the industry standard and want something that's just a little bit more luxurious. If you compare these to the Celebrity spas you'll see that they come with a wide variety of upgrades that come standard. Gone is the plastic cabinet - your spa will be clad with synthetic wood instead. Not only are stainless steel jets standard, Elite spas come with better looking jets. Even the massage gets an upgrade, with all standard 2-pump models adding a high-volume Whitewater-4 Jet that will provide a foot massage so strong you'll feel it through your whole body.
Get a Quote
---
Set up a Wet Test
---
In-Store Appointment
---
Celebrity Spas

The Celebrity Spas are made for people who just want a basic industry-standard hot tub but don't want to comprimise on quality. While they don't have all of the features that make Marquis famous, they still go overboard on quality and retain some of Marquis' most famous features, like their noise-isolated pumps and ConstantClean system. The Celebrity spas are all made with the same shells and plumbing as Marquis Elite series of spas, so you know that you're not missing out in terms of massage experience
Get a Quote
---
Set up a Wet Test
---
In-Store Appointment
---
---