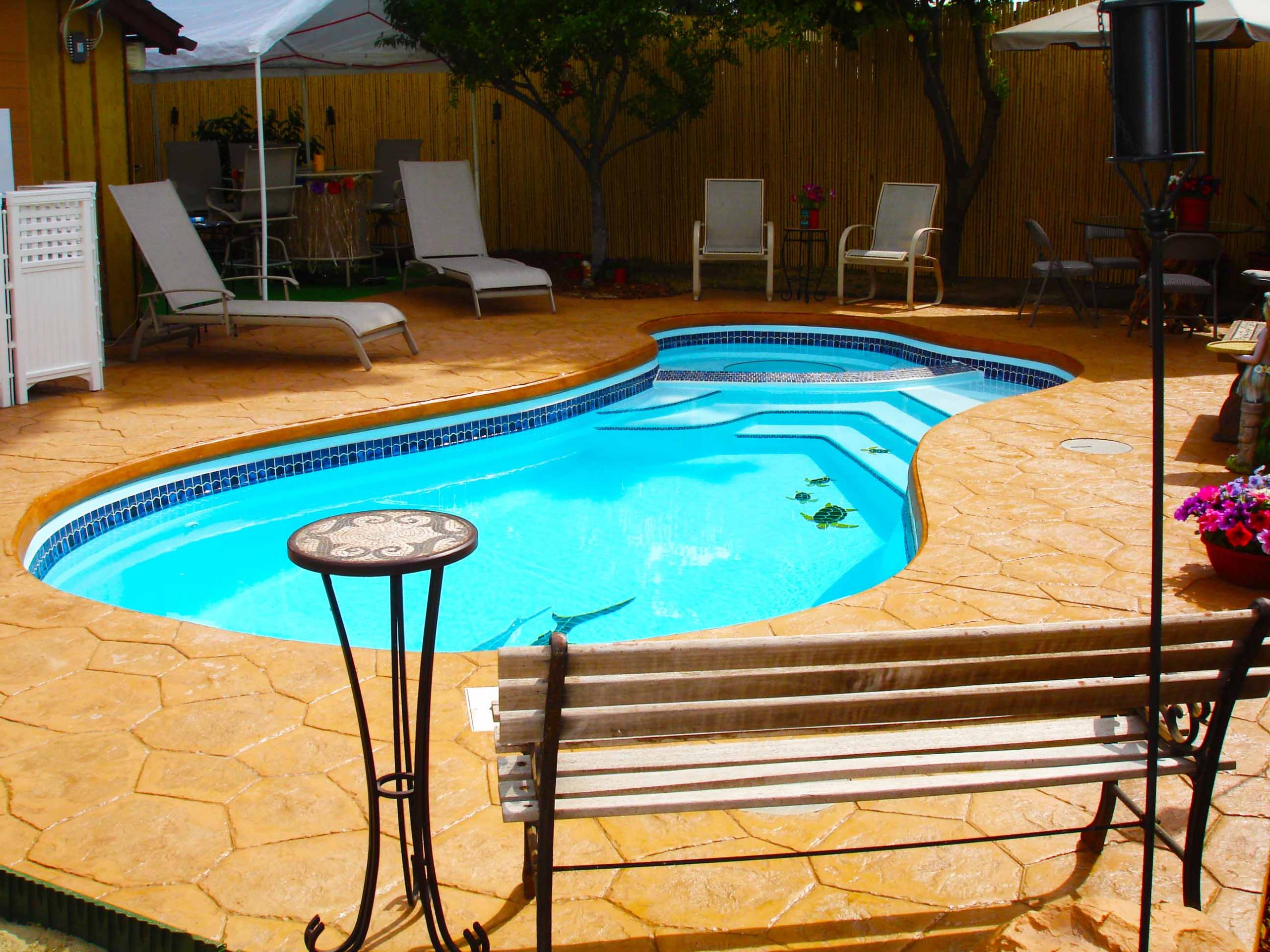 The Most Inviting Backyard
There no better way to ensure you have an inviting and comforting backyard than to add in an inground hot tub. Weather you make it the centerpiece for everyone to gather in and around, or you'd prefer to have it blend in with the surroundings, in-ground spas offer elegant yet enticing designs that instantly make you want to jump in as soon as you see it.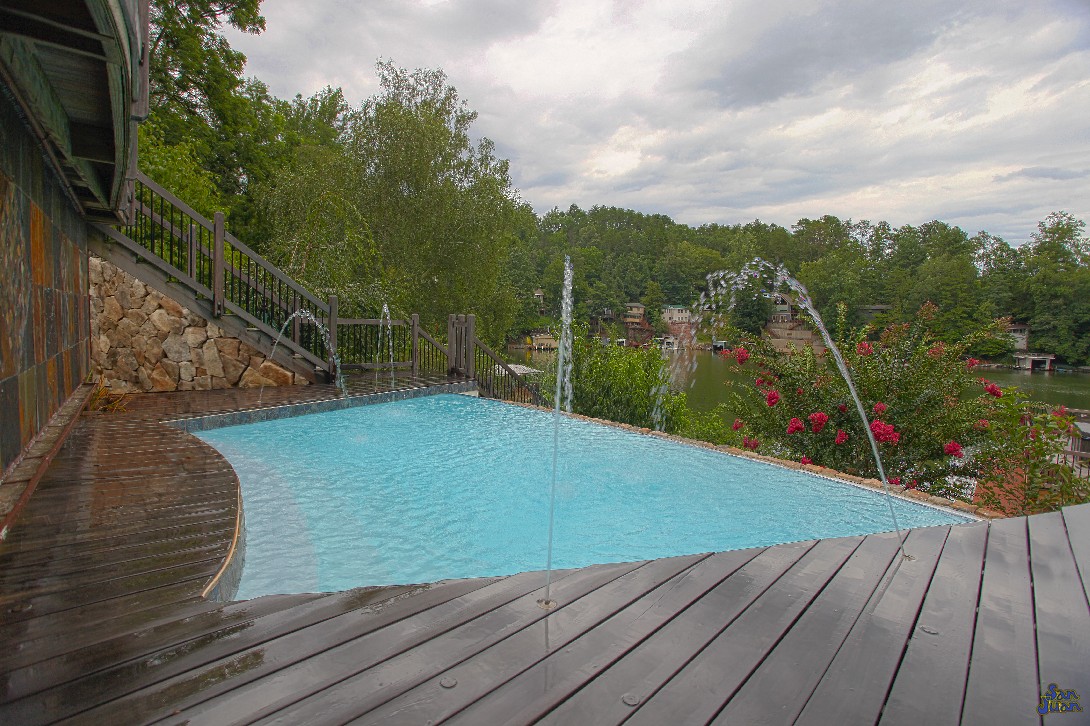 Made Exactly How You Like It.
You don't have to settle on a handful of limited designs with pre-set jets and heaters - we can build it to your specifications. You can start off by choosing from any of our pre-designed shells or have us build a custom concrete installation that comes straight from your imagination. From there, choose from an extensive list of materials, features, and upgrades. And if you ever need some help, our technicians are here to help you make the informed decision.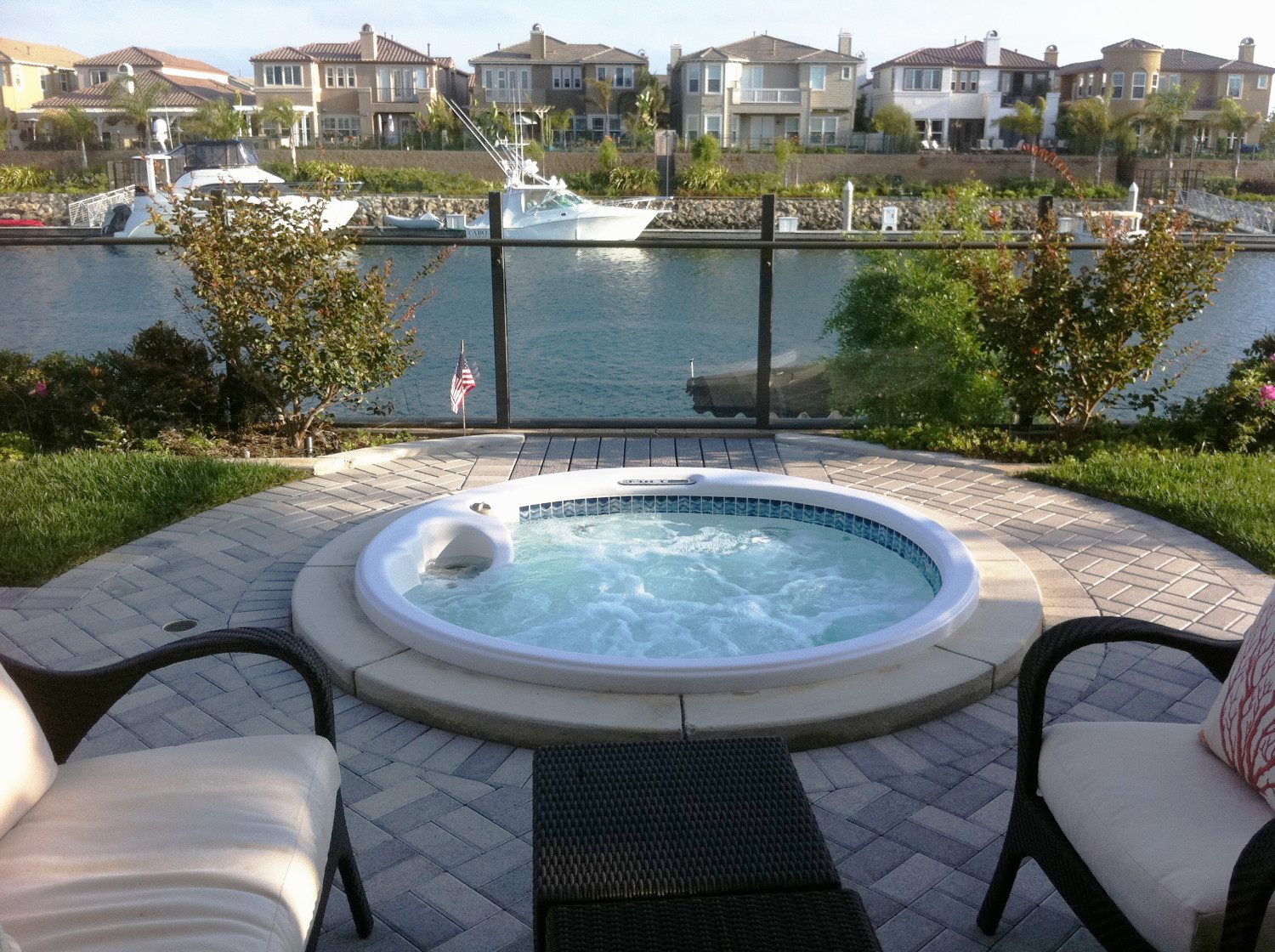 A New Breed of Spa
We've all seen that old-fashioned breed of hot tub, made of abrasive concrete and offering just one single jet jabbing you in the back, but we can do so much better than that. Consider our options for fiberglass shell hot tubs, which provide a smooth, non-abrasive surface in addition to the extra strength and flexability afforded by the woven fiberglass construction. These are built and certified to ICBO, ANSI, NSPI, and ISPSC standards and meet all State and Federal building, electric, and plumbing standards.
You can also choose from a number of high-tech options for your spa, regardless of what type of construction you choose. Choose from new innovative massage jets, water features, automatic filtration and sanitation systems, high-efficiency pumps, and wifi-connnected smart controllers to enhanse your spa ownership experience.