In-Ground Hot Tubs
Your Local Expert Installers of Acryllic/Fiberglass and concrete spas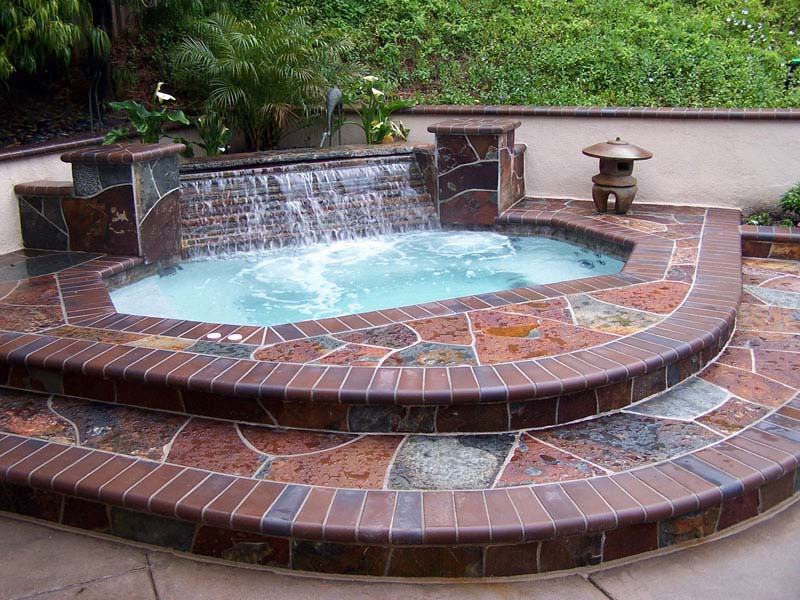 If you're looking to build an inground hot tub, contact us first! We are the premier provider of inground spa installations, renovations, and repairs. We are the only officially licensed contractor in the greater Los Angeles area to specialize in inground spas, and even provide an inground acryllic shell replacement service for those looking to renovate or refresh your existing installations.
In-Ground Spa Installation - Starting at $26995
Take advantage of our experience and expertise - our technicians understand the best practices and cost-savings techniques to help you get your own custom-constructed in-ground hot tub installed without breaking the bank. Take advantage of prefabricated fiberglass shells or have us build a custom concrete design for you - either way, Whiteswan has you completely covered.
Let us help you build your backyard dream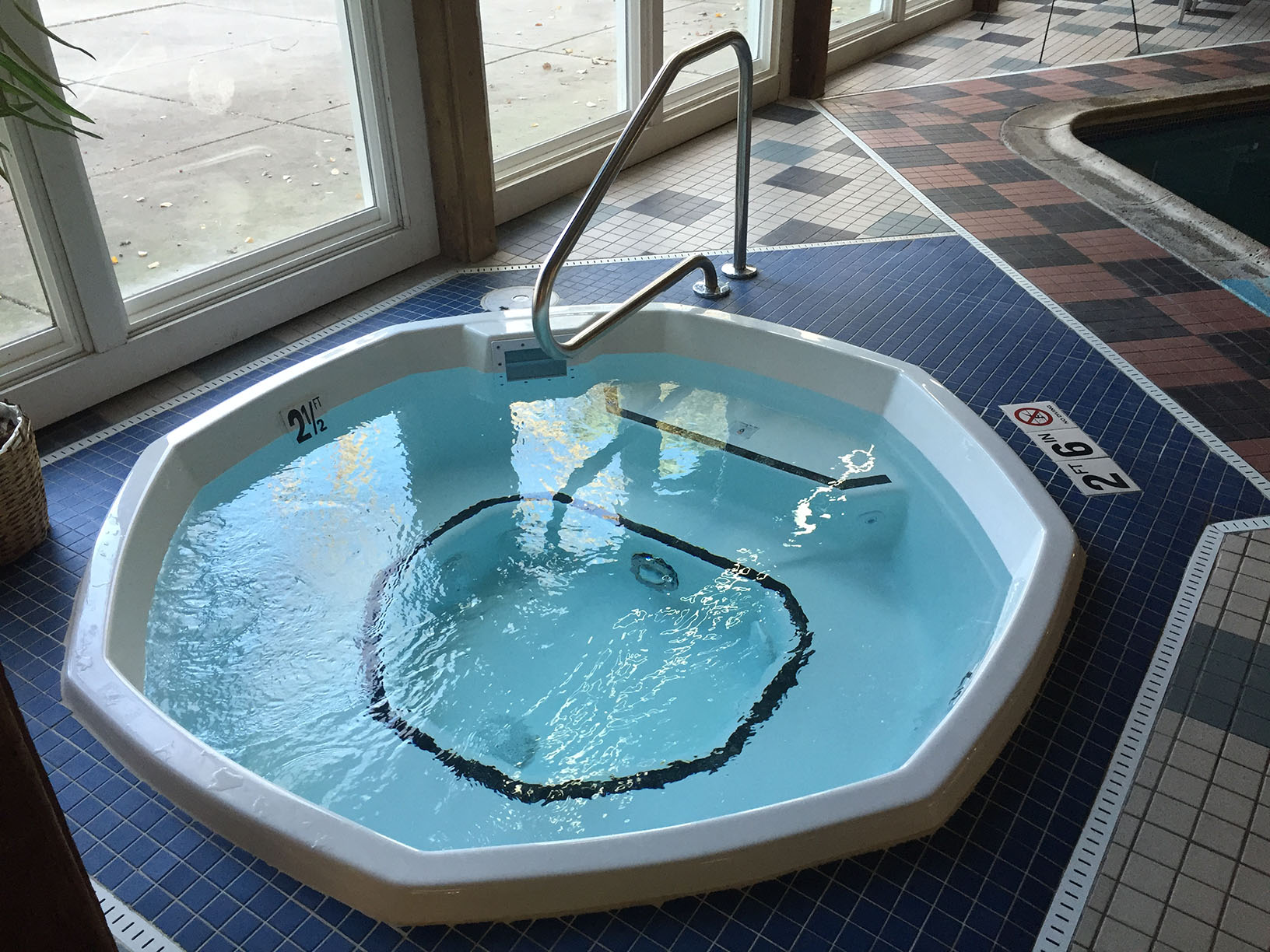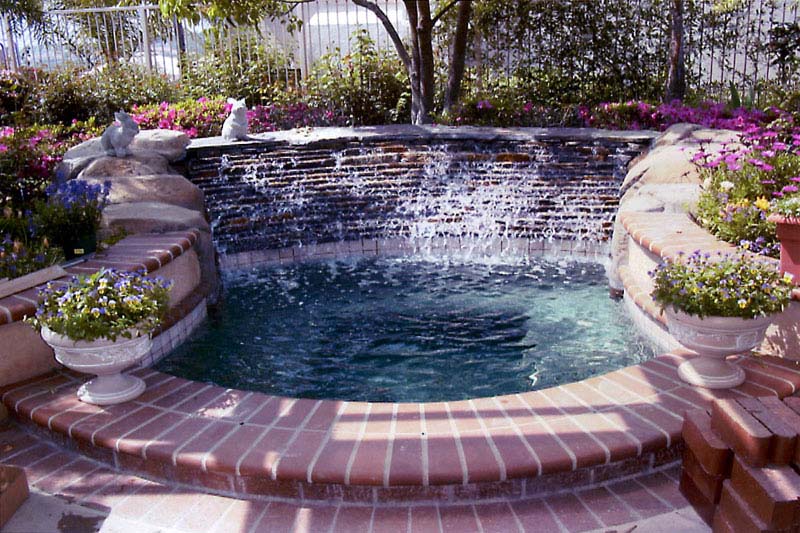 Fiberglass Hot Tubs available in a wide variety of sizes and shapes