Spend Summer in Style with Dimension One Spas
What's better than spending your summer lounging around in a hot tub? That's easy - lounging around in your own private hot tub from the comfort of your own home. You can make it any way you want. Don't want to deal with the heat? Set the temperature down and get a cool refreshing massage. Invite your loved ones and have a meaningful conversation or a playful outdoor party. With your own private hot tub, the sky's the limit and you're the one who decides what kind of recreation to enjoy, day by day.
Right now Dimension One Spas is offering a choice of either 36 Months of 0% interest financing or up to $1000 off the price of your spa. Dimension One makes some of the best spas in the industry; they offer excellent quality construction that we have trusted longer than any other brand of spas.
---
Swimming Pools Starting at $3999
In Stock Now - Start Swimming Today!
It's summer — the perfect season for swimming. With many public pools closing, now is the time to get a pool of your own.
Buying an above-ground pool today can be like navigating a minefield. Most of them are made of thin layers of vinyl, which is easily pierced - imagine having your pool literally pop! And many of them come with pumps and filters so tiny, they might better be put to use cleaning fish tanks!
We make things easier for you by making sure we only provide quality offerings. Our pools are made of Kevlar — the same materials as bulletproof vests - so you can be confident your pool will not pop or leak. We match your pool with full-sized pumps and filters — the very same kind used on big commercial concrete pools. We can even have it set up for you if you'd like!
---
*Speak with our sales representatives for more details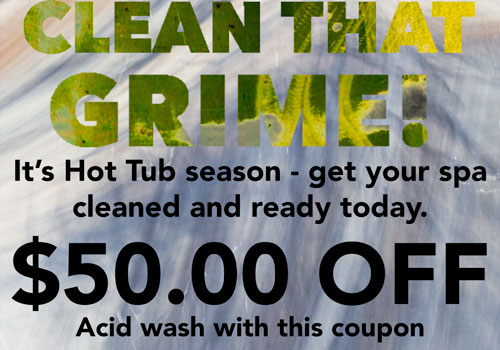 ---
Whiteswan Pools and Spas
Cerritos
15965 Piuma Ave.
Cerritos
,
CA
90703
562-483-0043
Hours of Operations
Sunday
By Appointment Only
Whiteswan Pools and Spas
Oxnard
3007 Ventura Blvd.
Oxnard
,
CA
93036
805-981-8112
Hours of Operations
Sunday
By Appointment Only
Whiteswan Pools and Spas
Santa Clarita
19443 Soledad Canyon Road
Suite 115
Santa Clarita
,
CA
91351
661-250-8112
Hours of Operations
Sunday
By Appointment Only
Get Directions to your local Whiteswan Pool and Spa Store