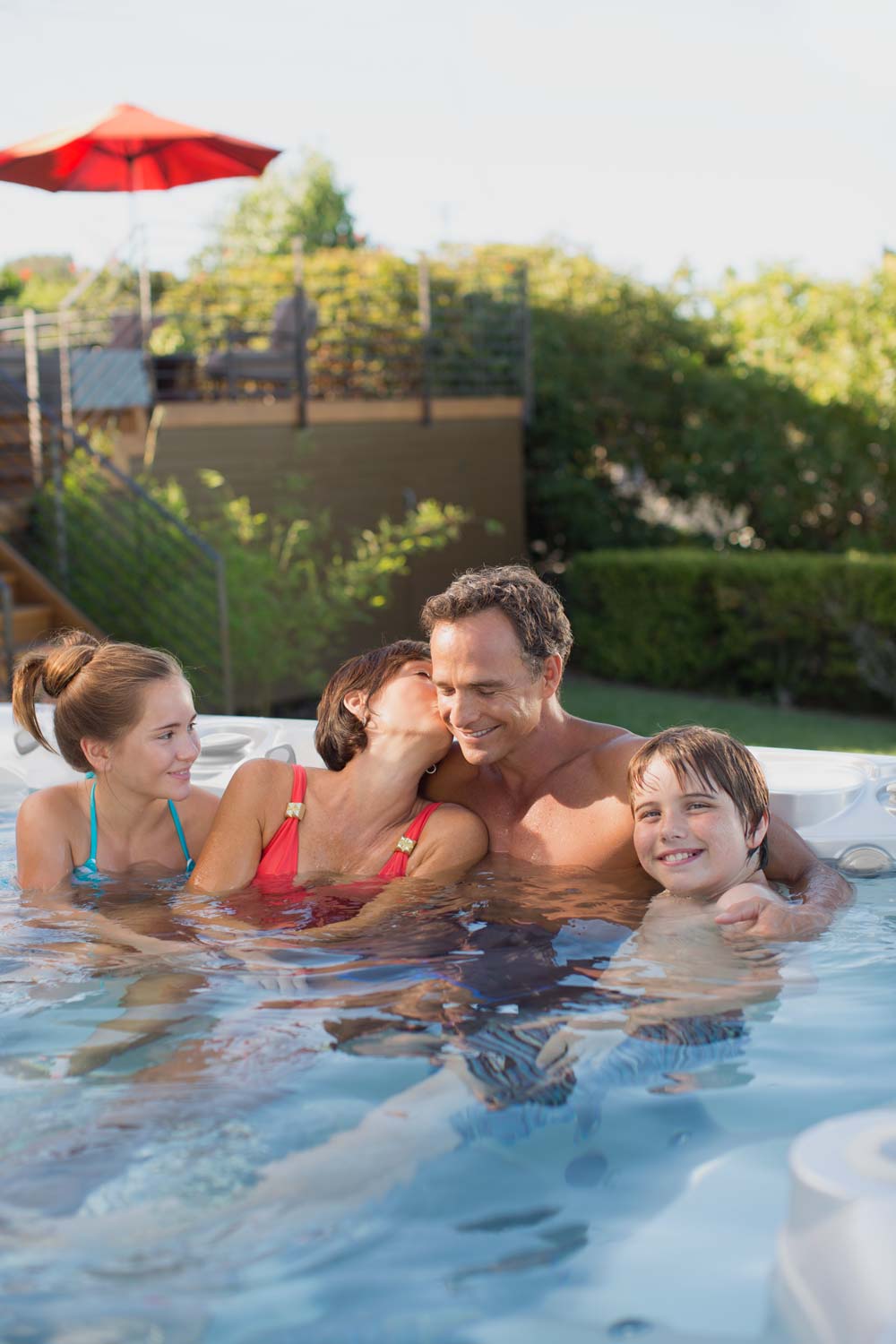 With packed calendars and the bustling of day-to-day life it's hard to make family time a priority. There is no better place than a hot tub to unwind and stay connected. The relaxed atmosphere, warm water and hydrotherapy of your hot tub will make you forget about the daily stressors. In the distraction-free environment of your spa, family conversations will flow allowing you to refocus on what's important: each other.
Why not make family time a priority? Whiteswan Pools & Spas all brand-new top of the line floor-model spas are available in time to celebrate Thanksgiving with the family. For the best inventory selection; swim on in!
It's easy to take advantage of the special floor-model pricing or order your own custom dream spa, perfect fit for your lifestyle and budget with Whiteswan Pools and Spa's Exceptional Stress-Less Finance offer of 36 months with 0% interest
oac
on their best hot tubs.
Not a fan of debt? Instead of financing
receive an Instant Rebate up to $2000!
This incredible offer ends November 13.
---
Get a Quote
---
Set up a Wet Test
---
In-Store Appointment